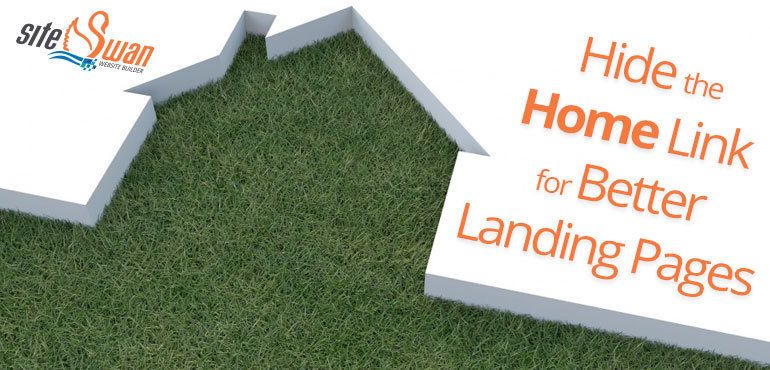 Hide the Homepage Link for Better Landing Page Designs
You already know that SiteSwan is an awesome website builder that lets you quickly & easily create stunningly beautiful websites for small businesses…but now it's easier to use it for something else: Landing Pages.
What is a Landing Page?
A Landing Page is a one-page website that focuses on 1 main point. A dentist might use a landing page for Teeth Whitening: a one-page website devoted to the process, before & after photos, and a contact form to collect leads. A contractor might use a landing page for Window Replacement: a one-page website that describes the value, installation, benefits, and photos, in addition to collecting leads. Get the idea?

Lots of small businesses can benefit from having one more landing pages for different aspects of their business that they want to push really hard. This is in addition to their full website, of course. Landing pages are also great for businesses that are doing online advertising. Usually a landing page is more effective at capturing the attention of the lead because it's hyper-focused for one objective.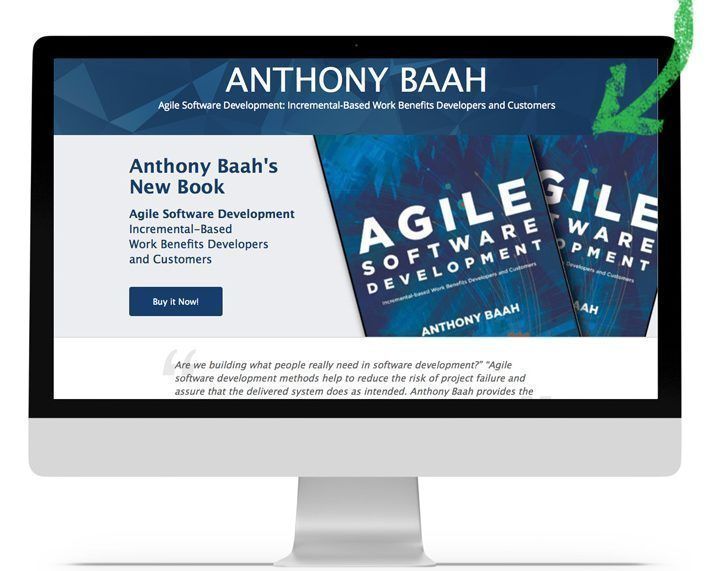 How this Feature Helps
Since a Landing Page only has one page, there's no need for a navigation bar, where other pages of the site are normally listed. Now you can create these beautiful Landing Page designs using SiteSwan because we released a feature that lets you hide the navigation bar entirely from your sites.

Before, the "Home" button was the only page you could not hide from your sites' navigation bars. Now, you can hide every page including the homepage.

Also, some customers may only need a 1-page website because their business is so simple. Now you can confidently offer them that as well. Go sell some Landing Pages!

 
We'd love to hear from you!
Share your comments or questions using the form below.