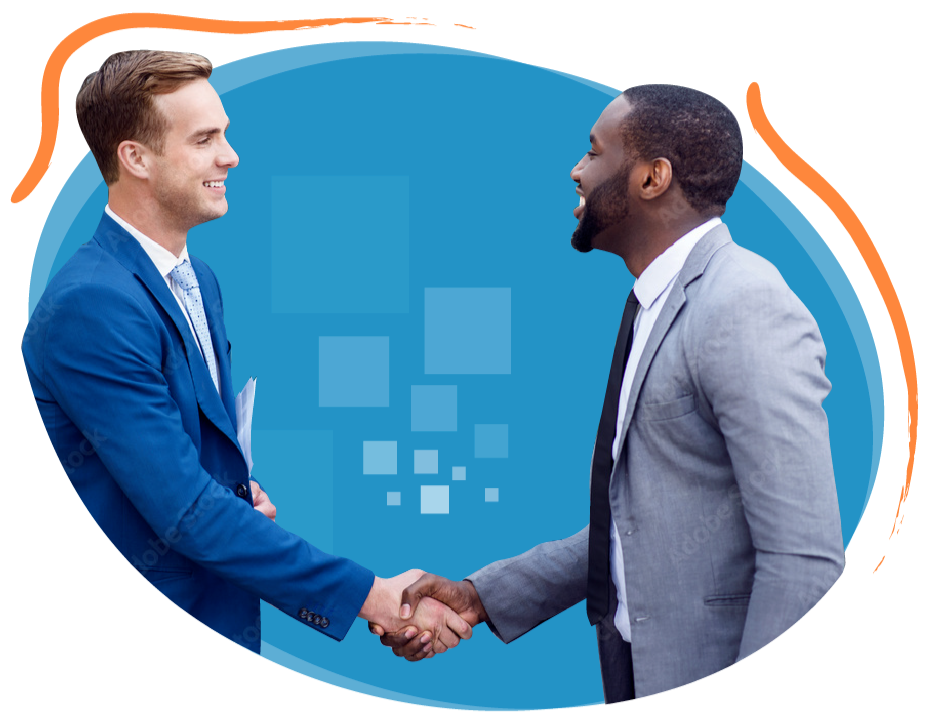 Sell Reputation Management to Your Clients &

Boost Your Bottom Line
Grow your agency beyond websites. With SiteSwan, you can also help local businesses manage their online reputation. Our Reputation Management feature helps your clients keep track of customer reviews and improve their online reputation.
✔
Easy up-sell opportunity
✔
Expand your services
✔
Differentiate your company
✔
Generate more revenue

Watch How Easy it is to Setup, Sell and Profit from Reputation Management!
You can add Reputation Management to any of your clients directly from your SiteSwan Dashboard.
How much can you charge for this? Most agencies charge between $99 - $199 per month per client for Reputation Management. You can charge any price you want!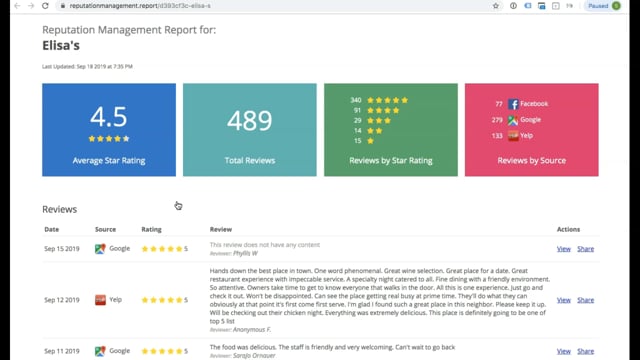 Key Features at a Glance: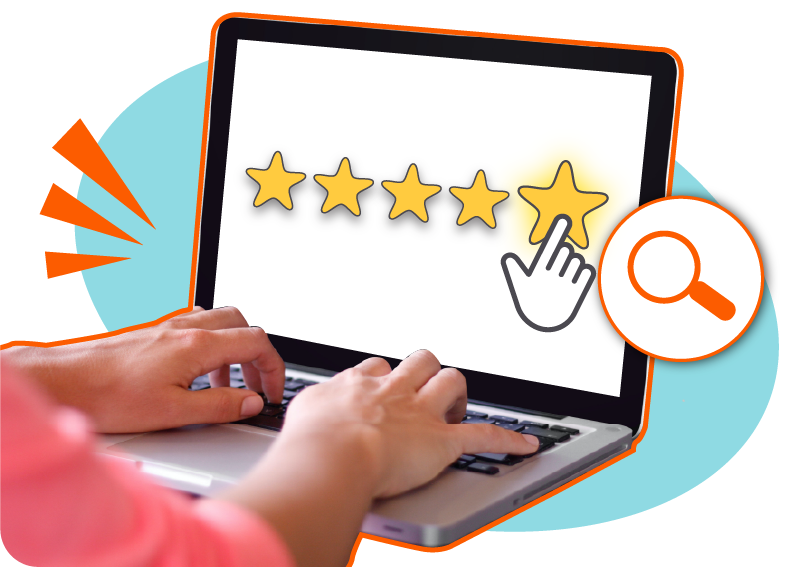 Monitor

What Customers are Saying Online
Track all of your clients' online reviews from the top review sites including Google, Yelp and Facebook so they can see what's being said about their business online.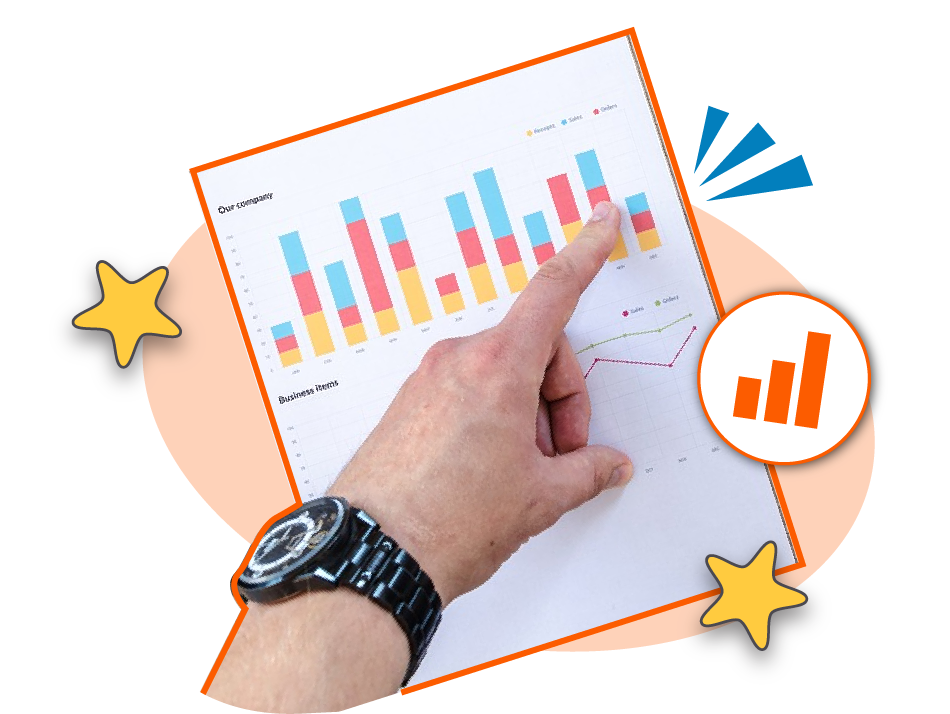 Measure their Online Reputation with

Daily Reporting
Our Daily Reputation Reports are white-labeled and personalized for your client to give them powerful insight into key metrics such as average star rating, total reviews, reviews by star rating and more.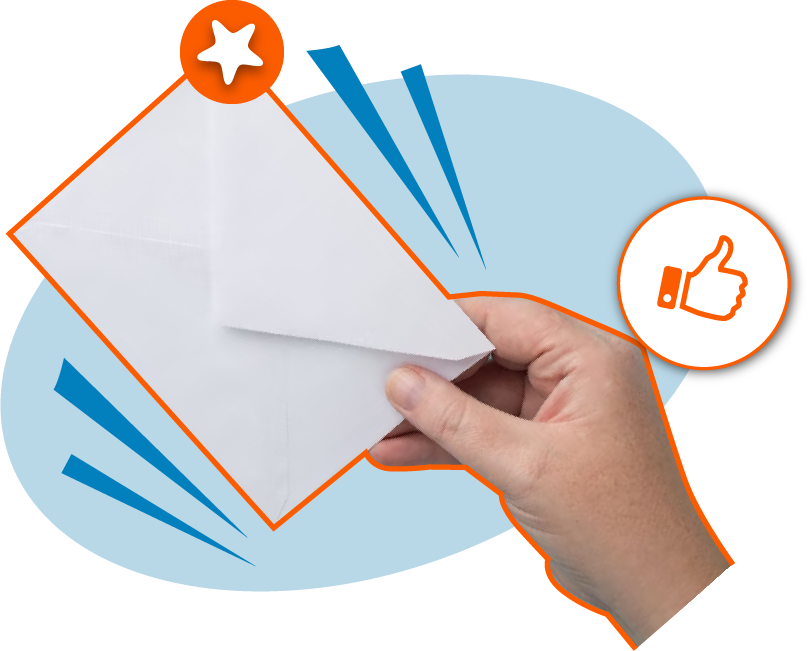 Setup Automatic

Email Notifications
We'll send your client a white-labeled email every day notifying them of new customer reviews along with their daily report so they always know how their business is performing.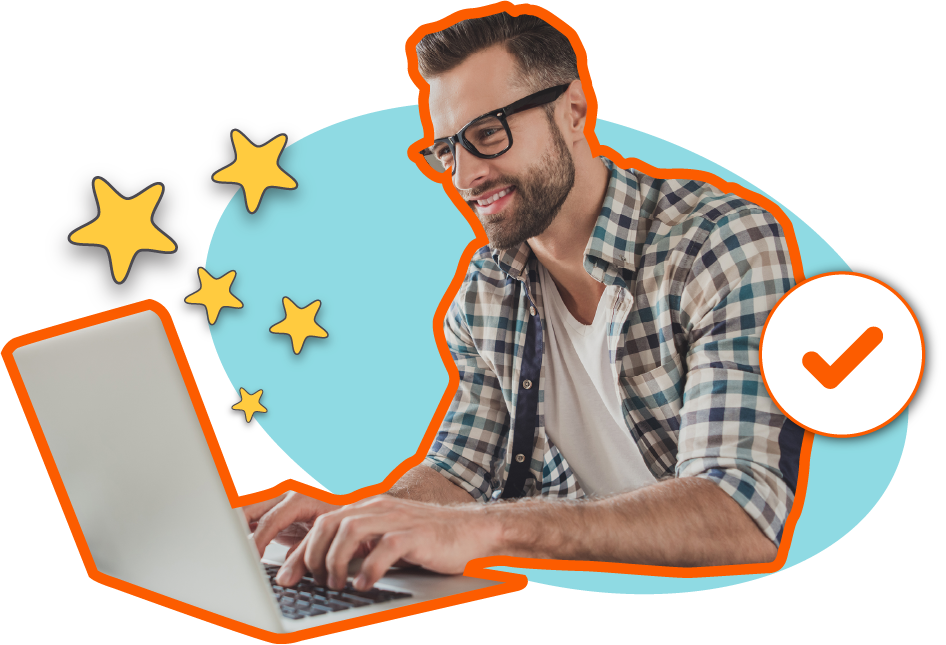 Respond

to Reviews Quickly and Easily
Your client can easily identify the who, when and where of reviews being posted so they can respond to customers in a timely manner.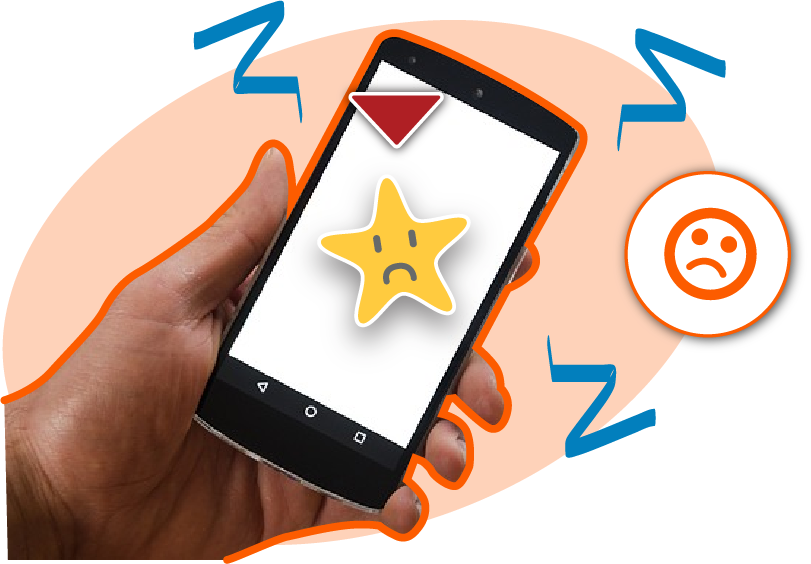 Stop

Negative Reviews

in Their Tracks
Prevent negative reviews from being posted by allowing customers to share their concerns directly and discreetly with your clients first, before posting publicly.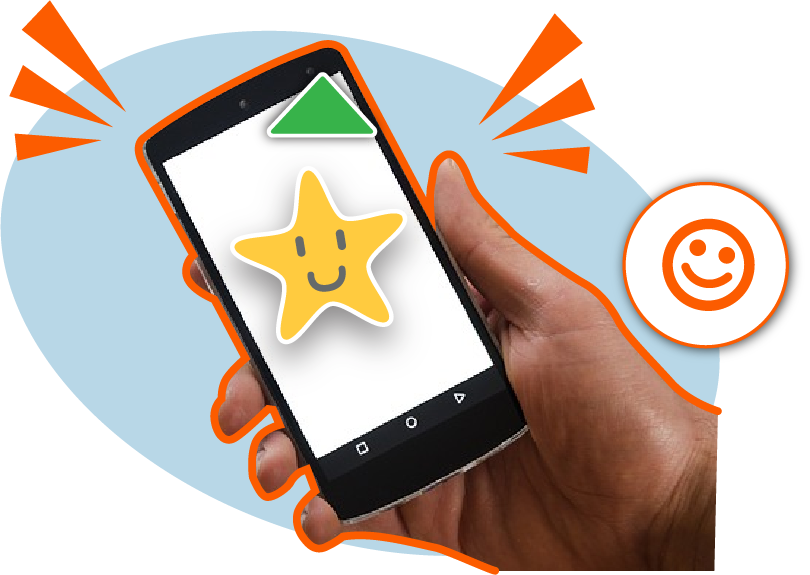 Get More

5-star Reviews

from Happy Customers
Offer your clients the best way to increase their online ratings: by collecting more 5-star reviews from existing happy customers using our smart, white-labeled Review Request Form.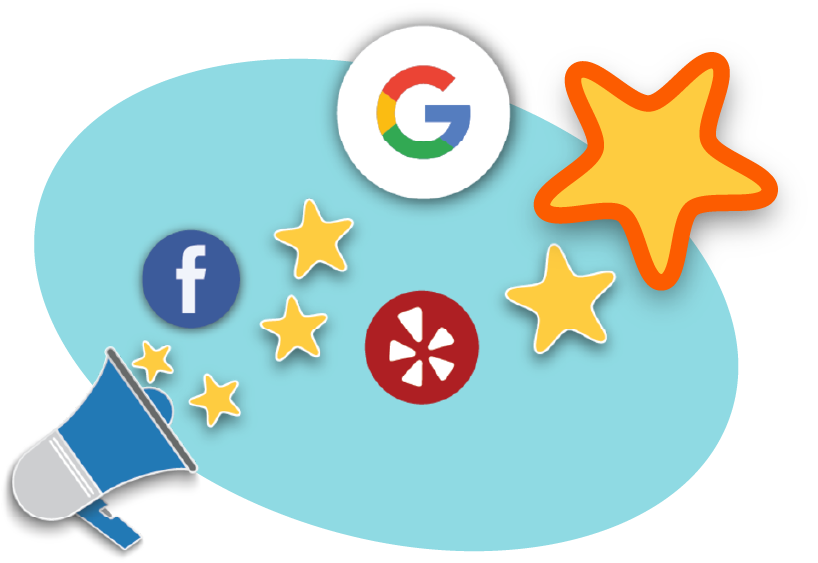 Promote the Best Reviews on

Social Media
Enable your clients to turn positive customer reviews into social marketing. They can easily highlight their best reviews by sharing them on Facebook and Twitter.
Related Articles & Resources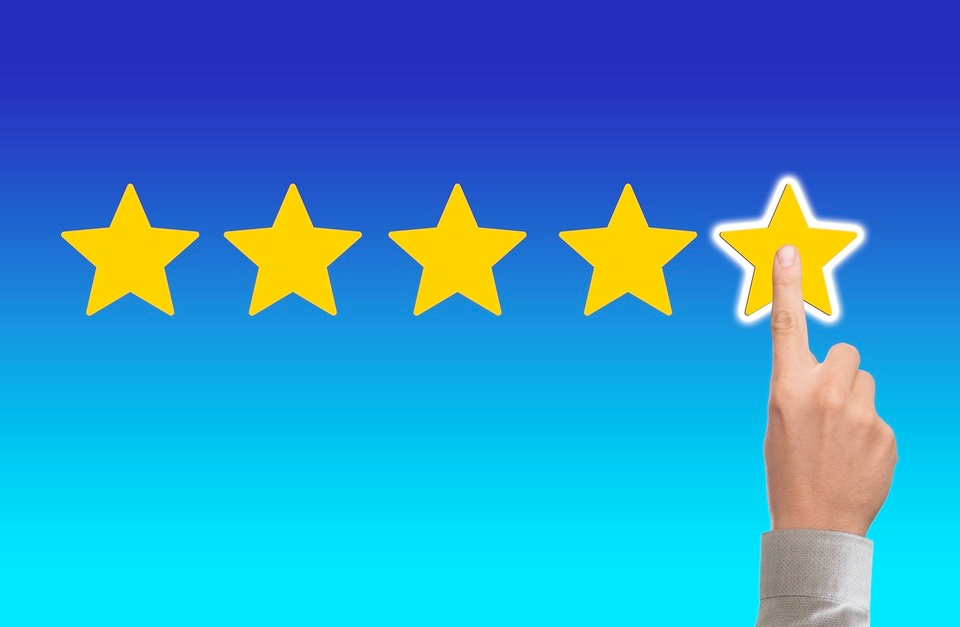 What is Reputation Management?
If you're a web designer or run a digital marketing agency, offering Reputation Management to your clients can be an easy up-sell opportunity and a great way to expand your services, improve client retention, and increase your revenue. Understanding the basics of Reputation Management and why online reviews are important, will help you be able to successfully integrate it into your product offerings and sell it to your clients.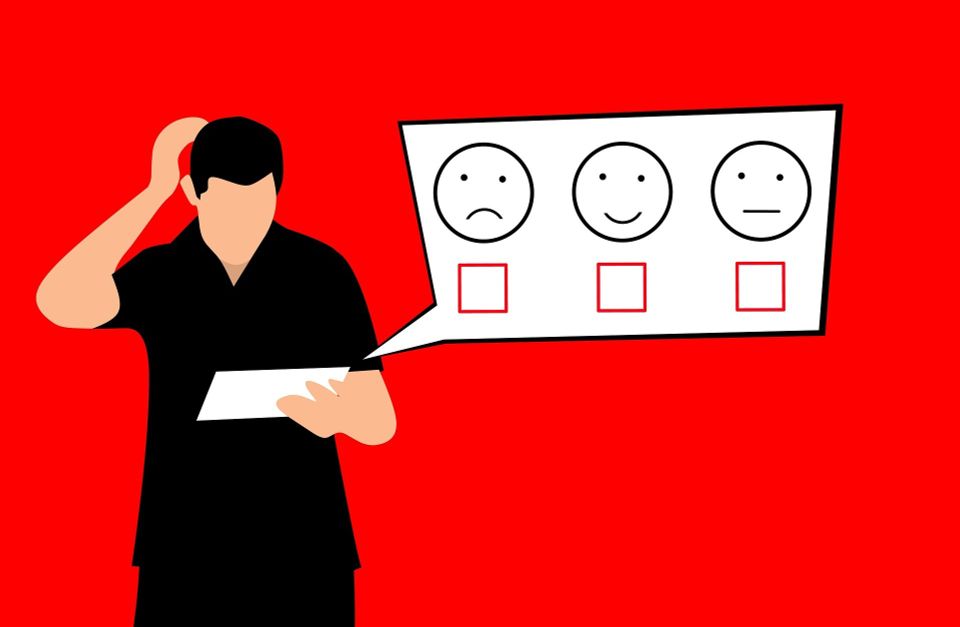 How to Sell Reputation Management to Local Businesses
SiteSwan's new Reputation Management feature allows you to white label and sell review monitoring and reputation management services to your existing web design clients and other local businesses. Selling reputation management is a great way to add value to the services you are already offering, differentiate yourself from the competition and generate a new stream of recurring revenue. Below  we outline some of the main steps and tips for effectively selling Reputation Management as a service.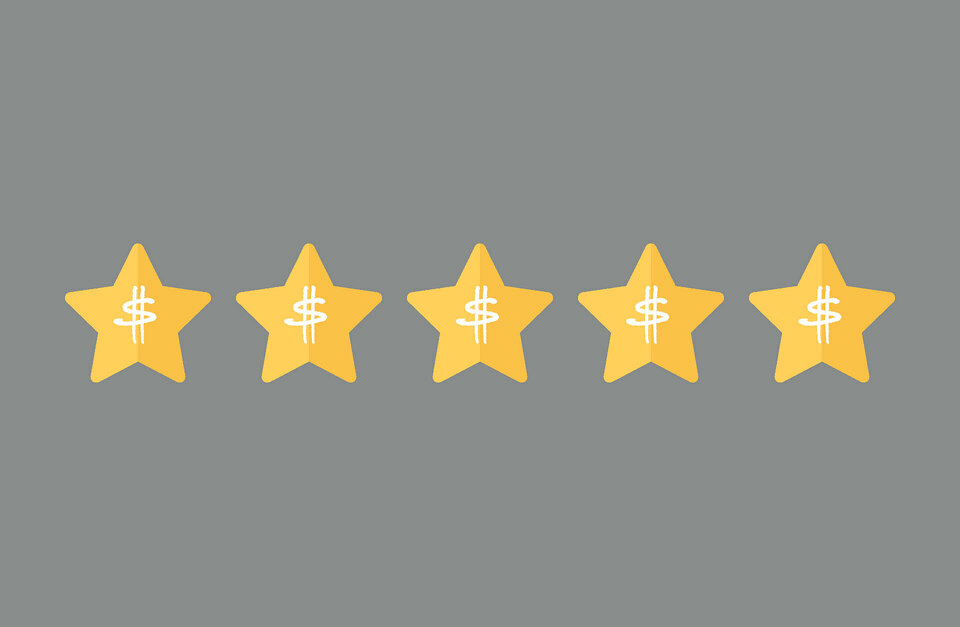 Sell More than Websites with SiteSwan's Reputation Management Feature
SiteSwan's Reputation Management feature is proving to be a valuable tool for many SiteSwan Resellers. It's the first true expansion of SiteSwan's services beyond web design, and it's ideal for anyone interested in selling digital marketing services to small businesses. But what exactly is it?  It's a new tool that helps small businesses easily monitor, manage and respond to online reviews while also helping them increase their average star rating across the major review sites.


Interested in Learning More?
Get a Free Demo
of the SiteSwan platform or simply give us a call:
(800) 462-9814
Please Note: Reputation Management is not available on all plans.